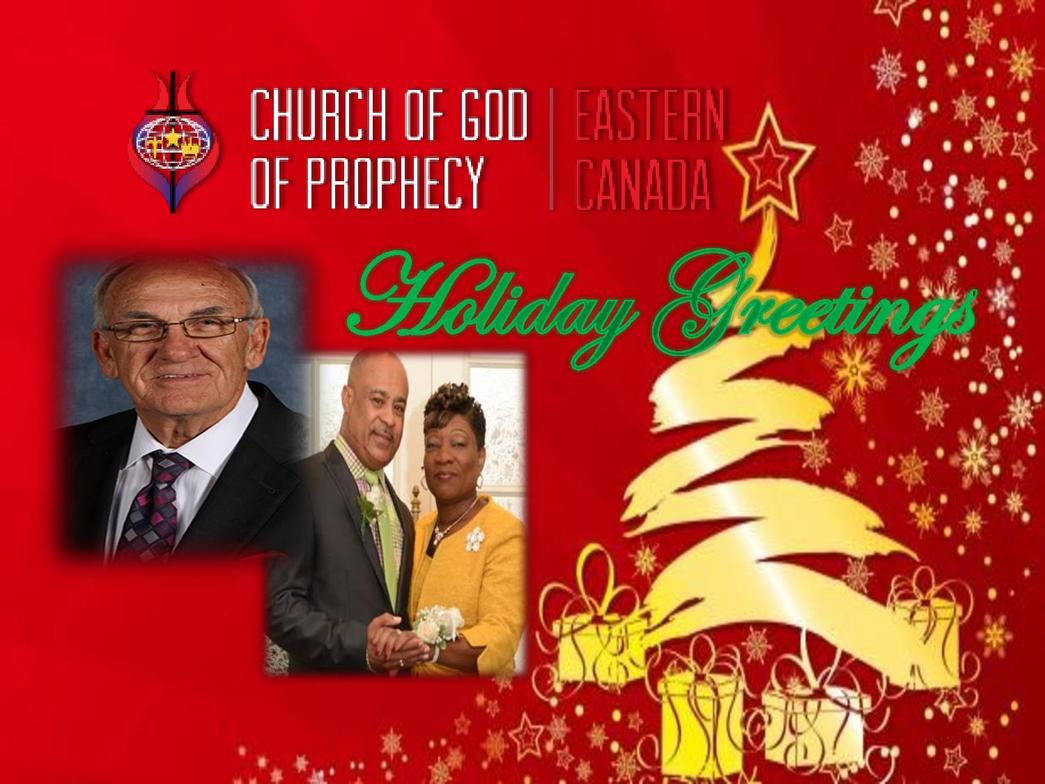 Please note our Office is now closed and will reopen January 5, 2016
21 Days of Prayer January 5 -25, 2016
Please be reminded that Eastern Canada is assigned to pray 7 - 8 p.m. daily, (January 5 - 25, 2016)
Please visit our International Offices website www.cogop.org for further direction.
21 DAYS OF PRAYER OVERVIEW
For twenty-one days, beginning January fifth, we will unite around specific daily prayer directives. These prayer directives are available through our downloadable resources and on our social media. Our leaders will also share additional prayer points and insights throughout the weeks to help insure our prayers are touching the most current needs.
You may also join with us by participating in a new 24-hour global prayer chain that will enable continuous prayer around the clock for the entire 21 days we are praying together. Contact your state or national leadership to find out your assigned time.
On January twenty-fourth, watch our annual Night of Prayer LIVE simulcast. During this event, you can join with us in prayer and submit your requests via social media, e-mail, or our prayer hotline.
FROM THE GENERAL OVERSEER:
In Matthew chapter 18, Jesus reminds us of the power of united prayer when he says, "Again, truly I tell you that if two of you on earth agree about anything they ask for, it will be done for them by my Father in heaven. For where two or three gather in my name, there am I with them."
This January, the global family of the Church of God of Prophecy will once again start the New Year with a season of prayer and fasting. We recognize that prayer is our first core value and the foundation for all our ministry efforts.
Once again this year, we are calling on our churches and members to mobilize their efforts and join us in a concentrated time, seeking God's direction for our ministries locally, nationally, and globally.
I believe even greater things are ahead for the Church of God of Prophecy, but they will only be obtained through prayer and fasting. Thank you for your plans and efforts to unite with me in this year's 21 Days of Prayer and Fasting.
May you have a blessed Christmas and a Wonderful New Year!
Bishop Woodroe and Pauline Thompson