January 18 - 20, 2019
Manoir d'Youville, 498 d'Youville boulevard, in Chateauguay, Quebec, J6J 5T9
This event has already occurred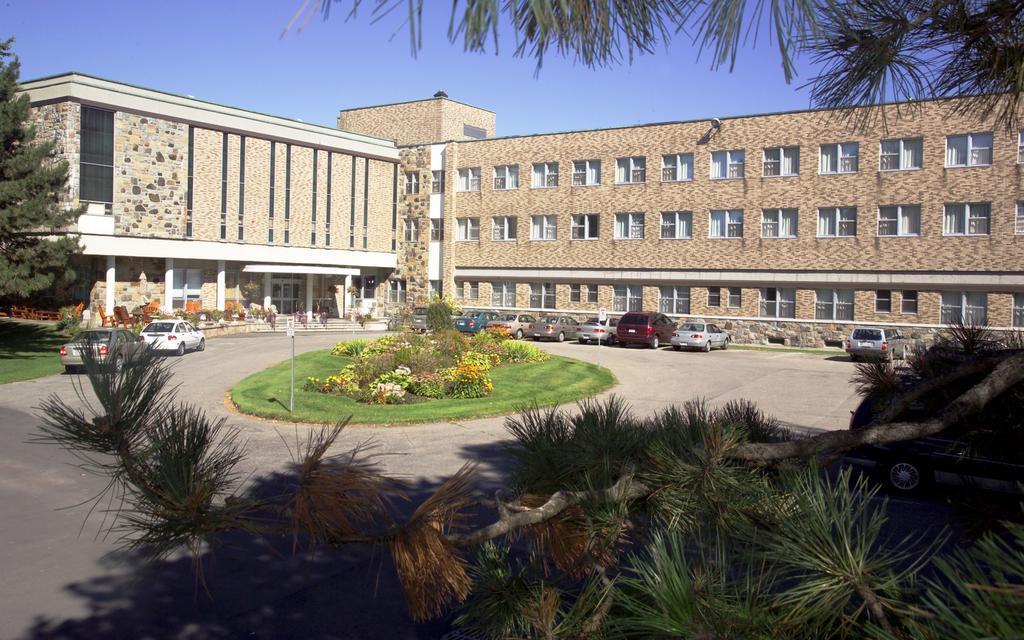 Greetings in the precious name of Jesus!

It is with great pleasure that I would like to inform you that winter retreat will take place after two years of pause. This ministry, combined with summer camp, highly contributes to the spiritual growth of our youth! Please insert the following dates in your church calendar: Friday January 18th to Sunday January 20th 2019. The event will take place at Manoir d'Youville located at 498 d'Youville boulevard, in Chateauguay, Quebec, J6J 5T9. The theme will be : A new thing, taken from Isaiah 43 :19. The guest speaker is minister Ephraim Raymond, from the Ottawa COG.
The retreat will cost $210 per camper. This does not include transportation. The youth will have two options: either go to camp by their own means or add an amount to go in a coach or school bus. This will be coordinated by you. It is important that the campers mention which transportation option they choose when they pay their first deposit. The camp fee of $210 includes five meals (three on Saturday and two on Sunday), sleeping accomodation and the scheduled activities.

The manoir d'Youville can only accommodate 150 people for this event. Therefore, your young people will have to register quickly to reserve their place. They will have to give you a first deposit of $100 by Sunday December 9th, at the latest (preferably before because there is a limited number of places). The outstanding balance of $110 is required on Sunday January 6th 2019.

I know that the Lord will do a new thing in the lives of all those who will attend this retreat. Let us prepare our hearts in order to see His glory in our midst, at another level!

Yours in Christ,

Kettia Massenat
Winter retreat director (by interim)