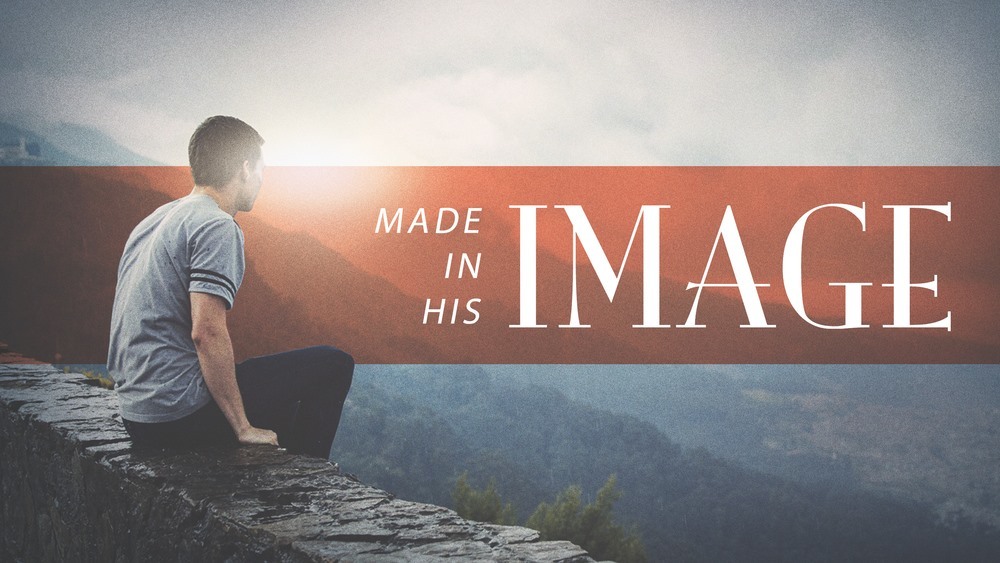 "The ungodly having lost all sensitivity, have given themselves over to sensuality so as to indulge in every kind of impurity, and they are full of greed. That, however, is not the way of life you learnedwhen you heard about Christ and were taught in him in accordance with the truth that is in Jesus. You were taught, with regard to your former way of life, TO PUT OFF YOUR OLD SELF, which is being corrupted by its deceitful desires; to be made new in the attitude of your minds; and TOPUT ON THE NEW SELF, CREATED TO BELIKE GOD in true righteousness andholiness." (Eph. 4:18-24)
We must nurture our sensitivity to the Holy Spirit and not give in to sensuality (unbridled lust,shamelessness) which is giving into the ungodly nature.
"For we know that our old self was CRUCIFIEDWITH HIM (Jesus) so that the body ruled by sinmight be done away with, that WE SHOULDNO LONGER BE SLAVES TO SIN…In the same way, count yourselves DEAD TO SIN but alive to God in Christ Jesus…now that you have been SETFREE FROM SIN and have become slaves of God, the benefit you reap LEADS TO HOLINESS, and the result is eternal life." (Rom. 6:6, 11, 22) Sanctification is what allows us to be free from the need to sin.
IT IS GOD'S WILL THAT YOUSHOULD BE SANCTIFIED… (1 Thess. 4:3)
-Bill Stockham