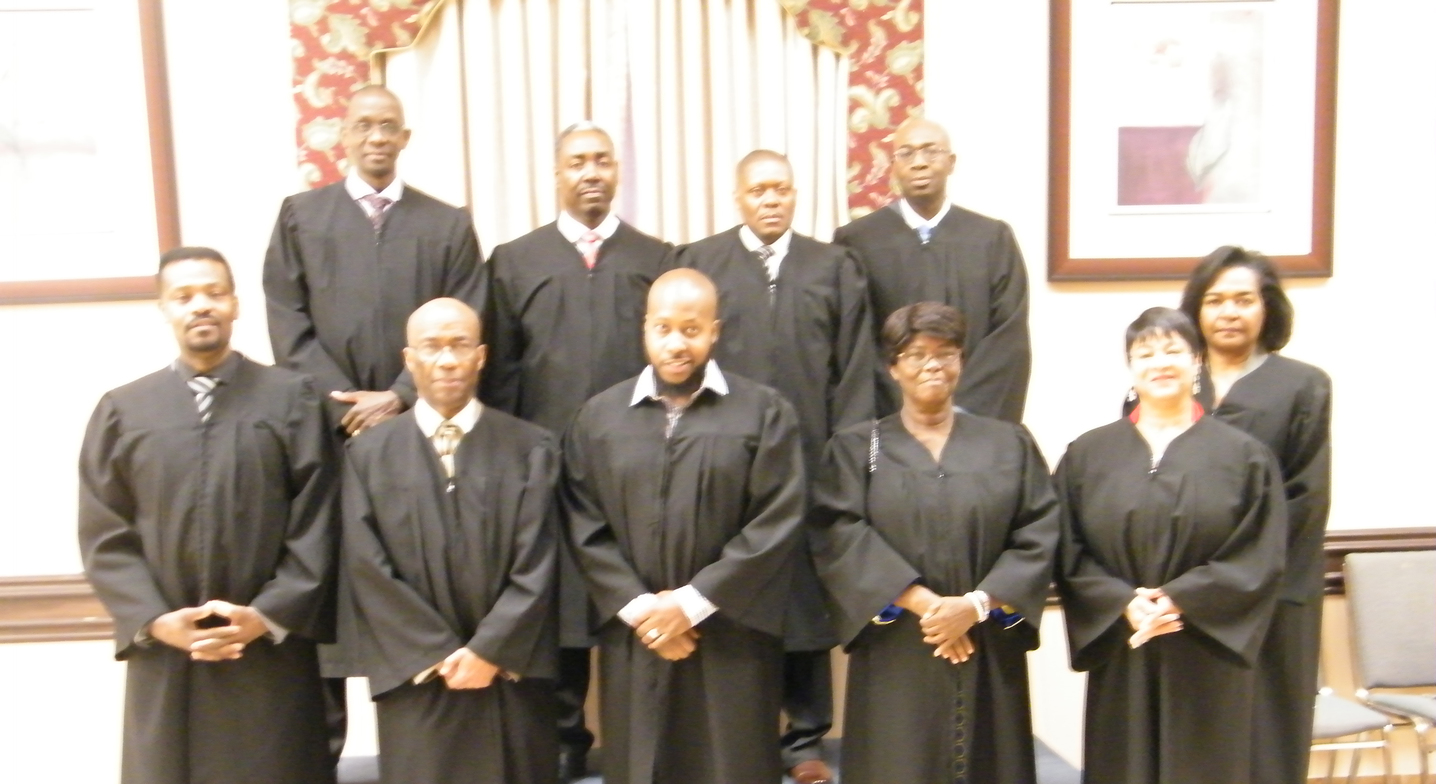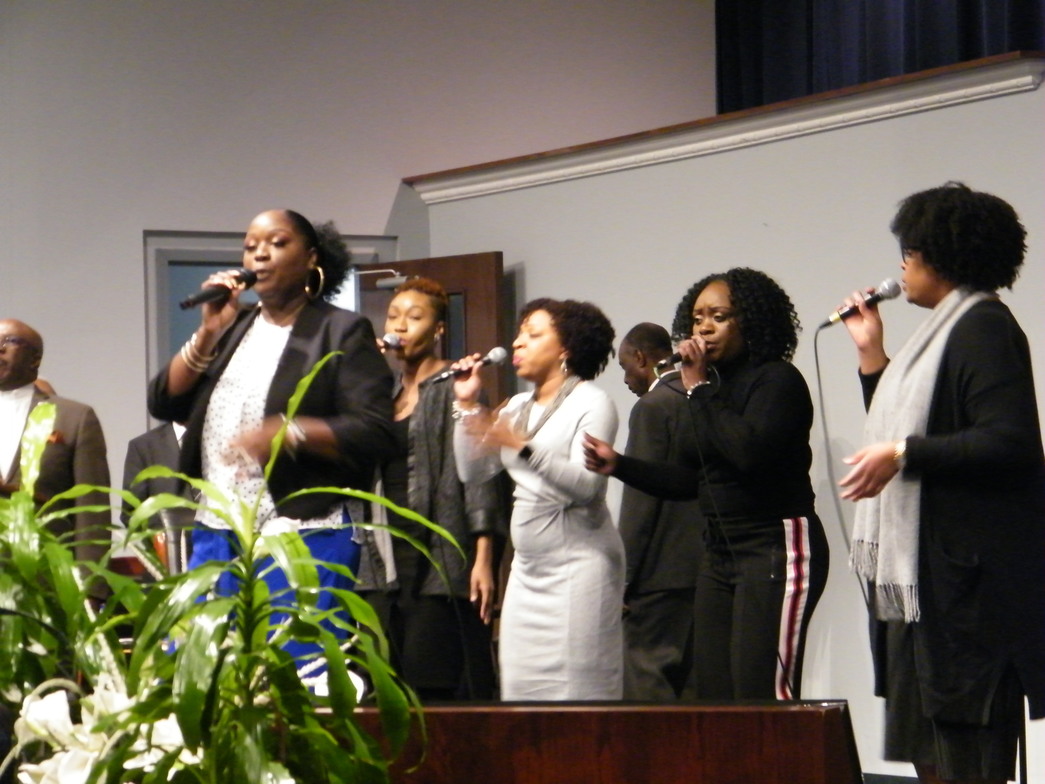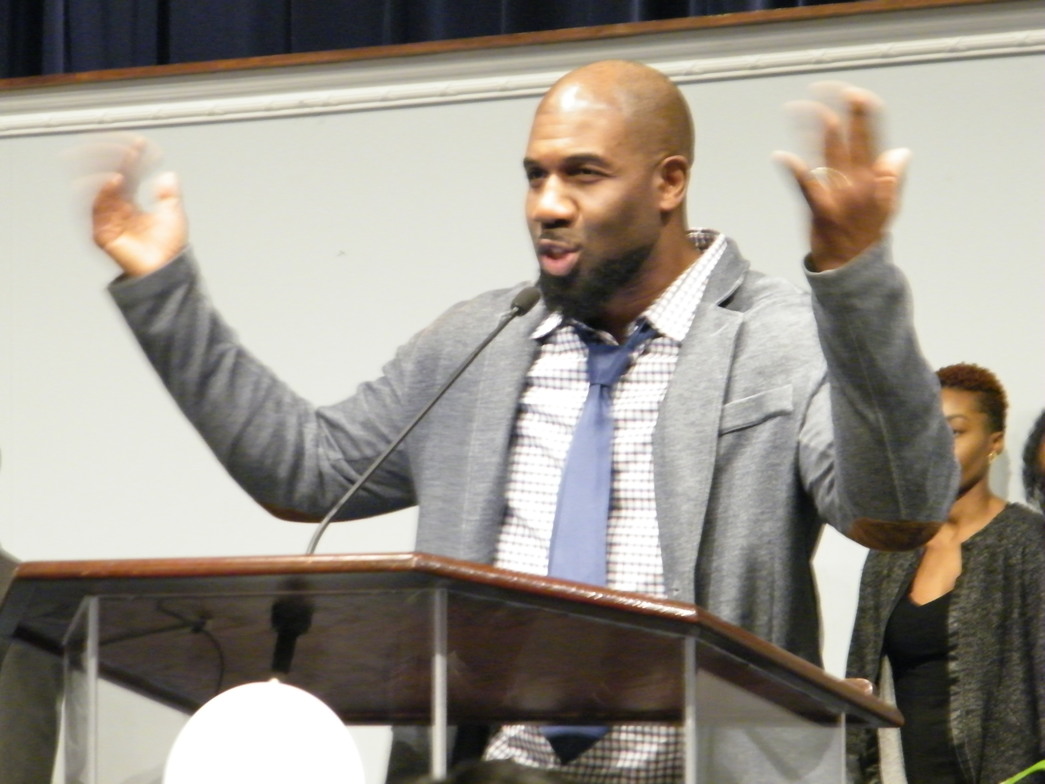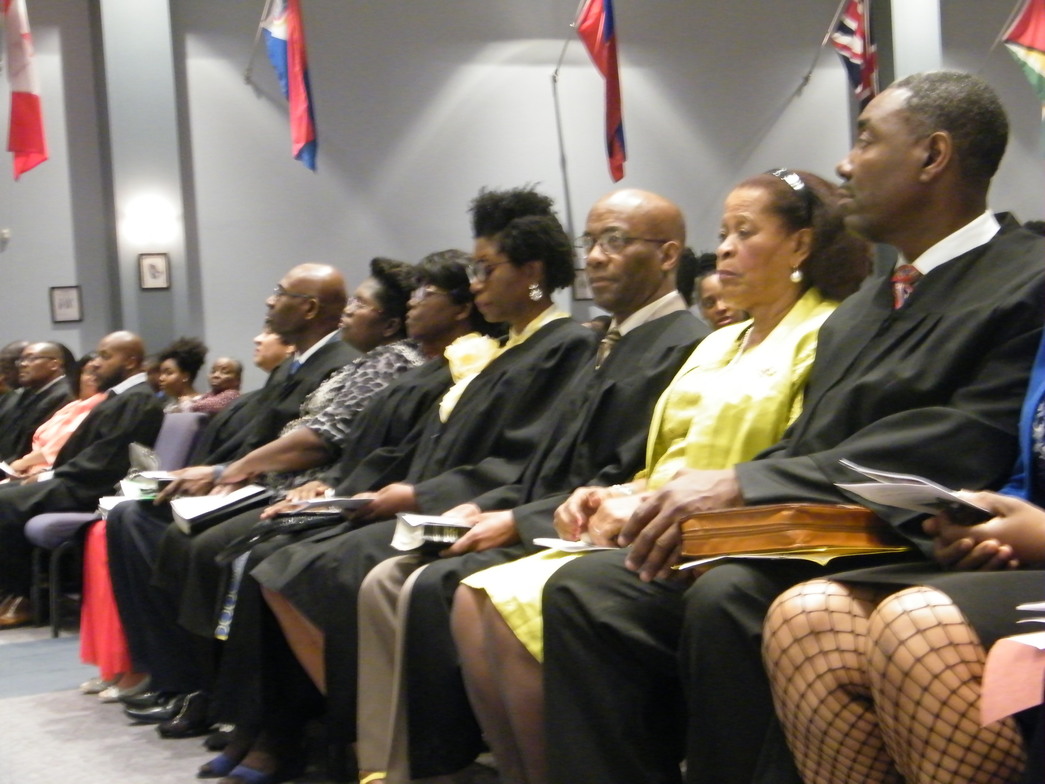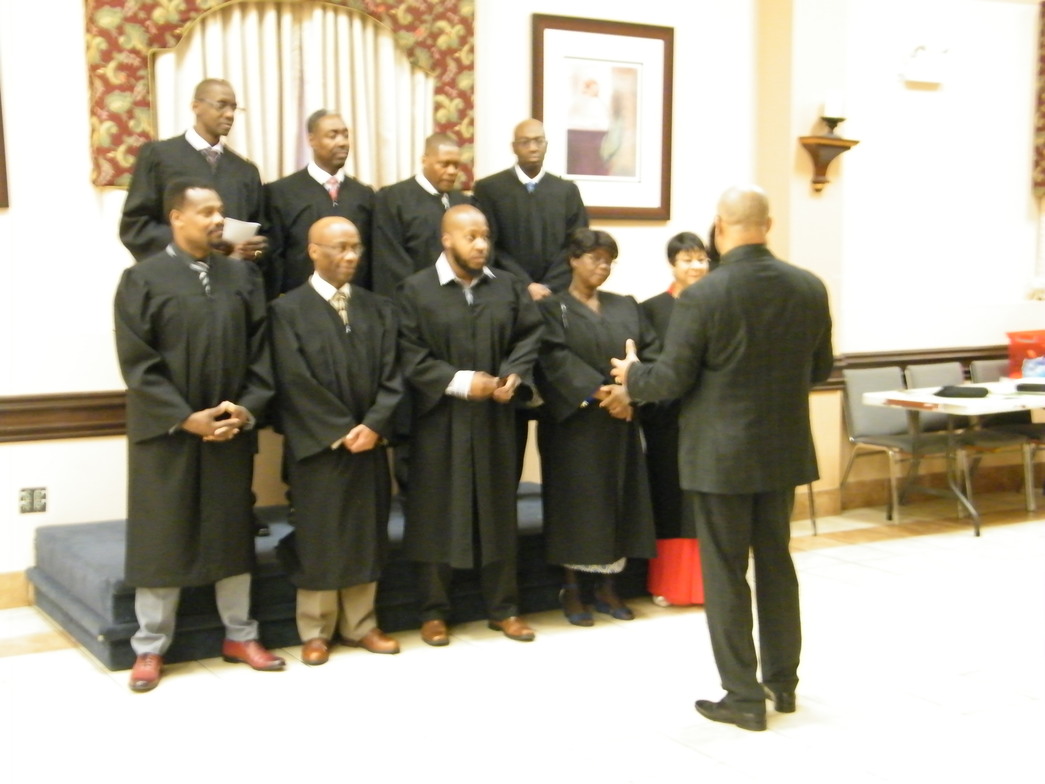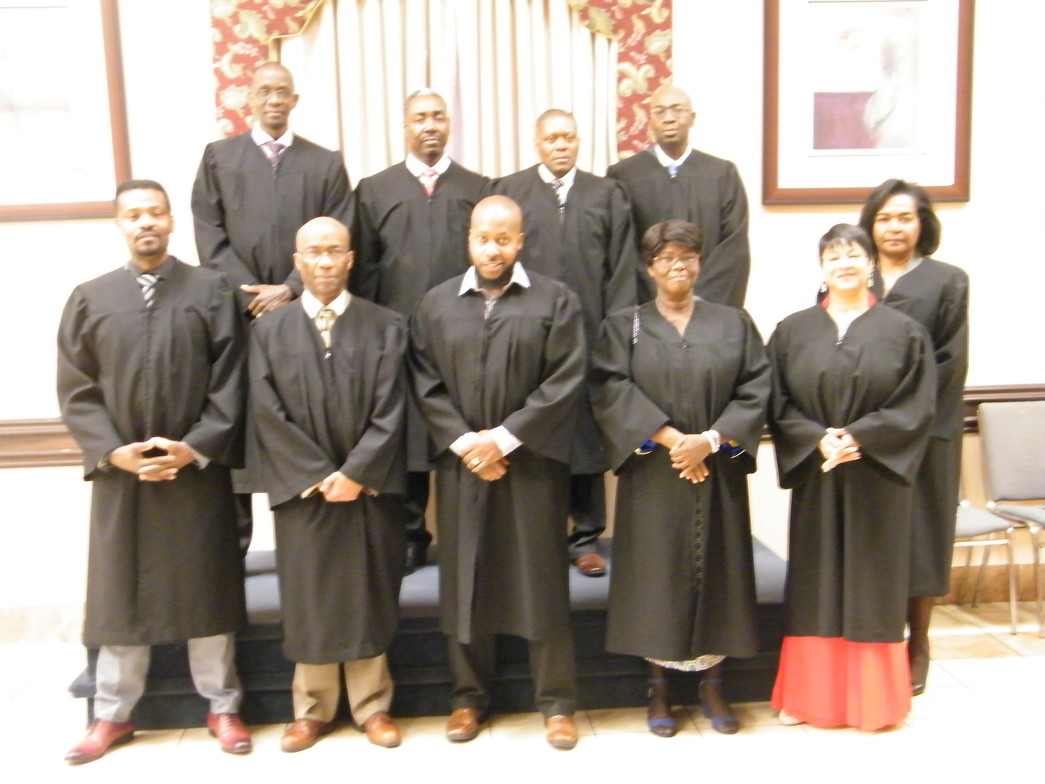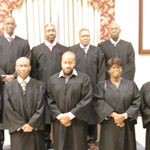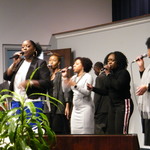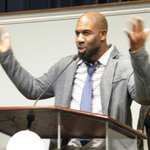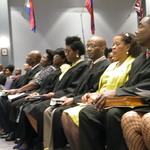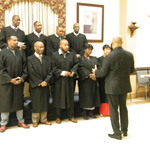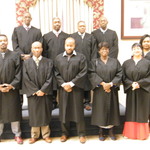 Congratulations to our newly ordained/licensed ministers and deacons! Indeed it was a wonderful celebration. Lengthy, but wonderful!
It was alot of work, but I was very pleased with how everything went very well. To God be the glory!
Thanks again to Murna Gregory and Karen Jones Riley for your help. Greatly appreciated!
I just loved how all the ministers looked in their gown and stole. Yes, every time we strive to go higher and better! EXECELLENCE is our motto!
Congrats Ministers and Deacons! Go forth in the Lord!
Pauline Thompson
Administratuve Assistant
Church of God of Prophecy
Eastern Canada