January 6 - 26, 2019
Churches of God of Prophecy - World wide
This event has already occurred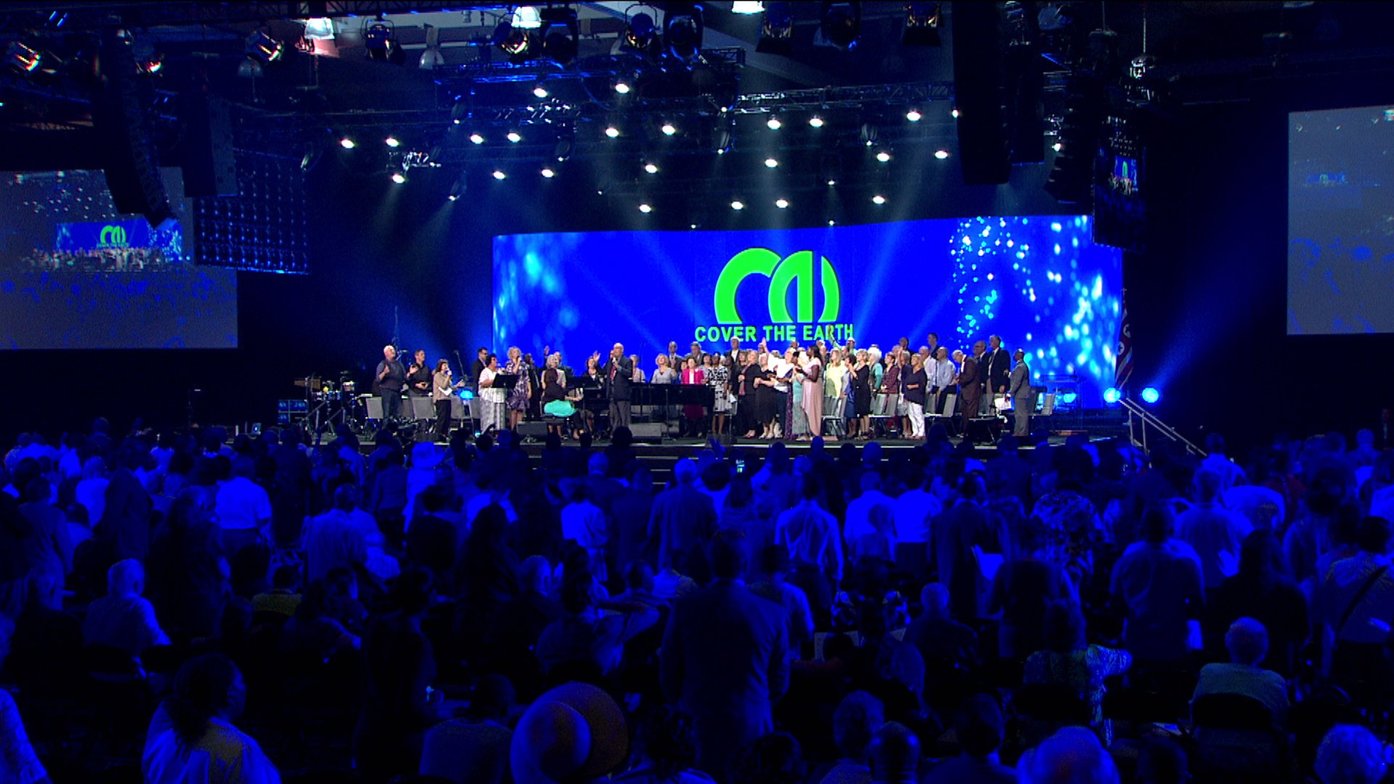 Eastern Canada Churches of God of Prophecy has been assigned the following time slot to be in prayer: 7 - 8 p.m. daily.
21 DAYS OF PRAYER OVERVIEW - January 6 - 26, 2019
For twenty-one days, beginning January fifth, we will unite around specific daily prayer directives. These prayer directives are available through our downloadable resources and on our social media. Our leaders will also share additional prayer points and insights throughout the weeks to help insure our prayers are touching the most current needs.
You may also join with us by participating in a new 24-hour global prayer chain that will enable continuous prayer around the clock for the entire 21 days we are praying together. Contact your state or national leadership to find out your assigned time.
On January twenty-sixth, watch our annual Night of Prayer LIVE simulcast. During this event, you can join with us in prayer and submit your requests via social media, e-mail, or our prayer hotline.